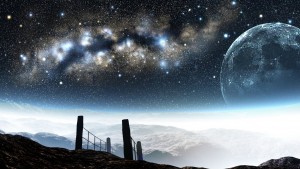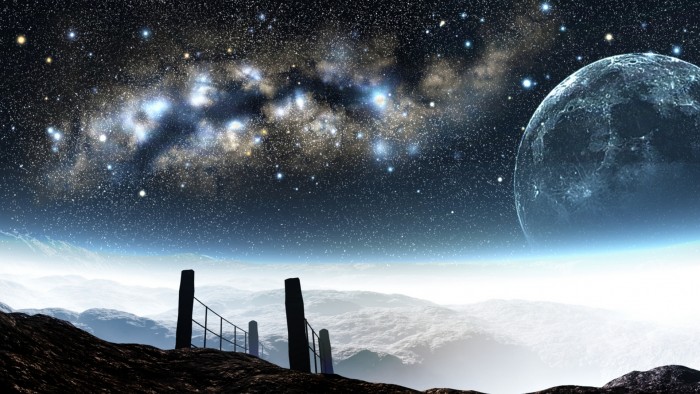 Yes, it's true. Desktops are history.
This is actually very old news. The first confirmation of the desktop apocalypse came this spring.
The news bearer was Google. The company said that "more Google searches take place on mobile devices than on computers in 10 countries including the US and Japan."
The company actually declined to elaborate further on what the other countries were, how recently this change happened or what the relative volumes of PC and mobile search queries are now.
Google said that mobile queries include mobile browser-based searches and those coming from Google's mobile search apps. Yet, we don't know the relative shares of each.