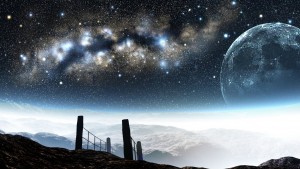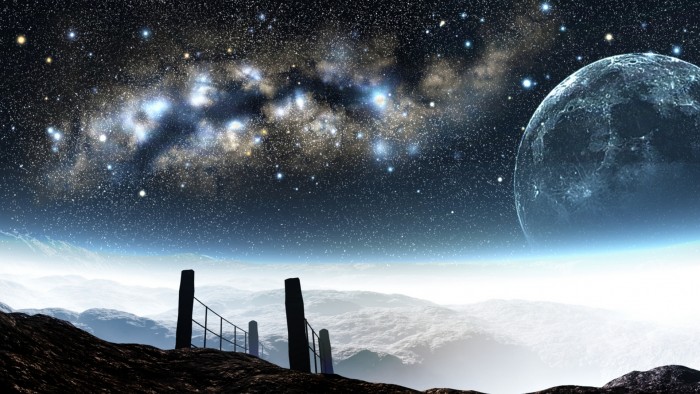 We are developing for all major platforms. We develop both free and paid applications while always searching for original ideas that have the potential to change the mobile world.
While working to shape the use experience we keep a log to provide other enthusiasts with some help when facing difficulties.
…keep reading our blog to read about the problems we encountered and how we managed to solve them.
You may also check the list of apps approved on Google Play.